International Patient Information
Dear Patient, dear Visitor,
If you are interested in seeking medical treatment at our hospital, we would ask that you please contact the respective department(s) directly. Our staff will be happy to answer your questions.
Please find below some useful information should you decide to undergo treatment at our Asklepios Klinik.
About Asklepios Klinik St. Georg
High performance medicine
For more than 190 years, our hospital has been representing medical expertise and responsibility.
As a maximum care hospital with five medical centers and 20 specialist departments, we offer a wide range of medical services. Furthermore, as a specialist provider of high performance medicine, we are of nationwide importance.
Moreover, our hospital is a certificated extra-regional trauma center and it is very important for us to guarantee acute care on a high clinical and scientific level for victims of accidents.
We treat about 87,000 ambulant cases and inpatients at the Asklepios Klinik St. Georg each year. In these treatments we intensively make use of the benefits of modern medicine. For your recovery progress 1600 persons are employed, who work with the highest commitment and are passionate about caring for you.
Your health, our concern
The focus of our treatments is always on our patients. We offer an innovative, qualitative and the most modern medicine, care and therapy in our hospital with the highest level of quality.
To accelerate the process, please provide us with information about the condition or symptoms and/or specify the treatment you are looking for.
Innovation and Tradition
The history of our hospital starts in 1190 with the "Seekenhuss" which was dedicated to the knight George. With the opening of a new building in 1923, the hospital received its attractive location near the "Alster", a tributary of the Elbe in Northern Germany. It is the oldest and most traditional hospital in the hanseatic city of Hamburg. In addition, the very first training center of nursing care was established in our building in 1909. The rapid medical progress led to the formation of many new medical departments over the years. Some of them are today counted to the oldest of its kind in the German-speaking area.
Medical Centers & Departments
Hygiene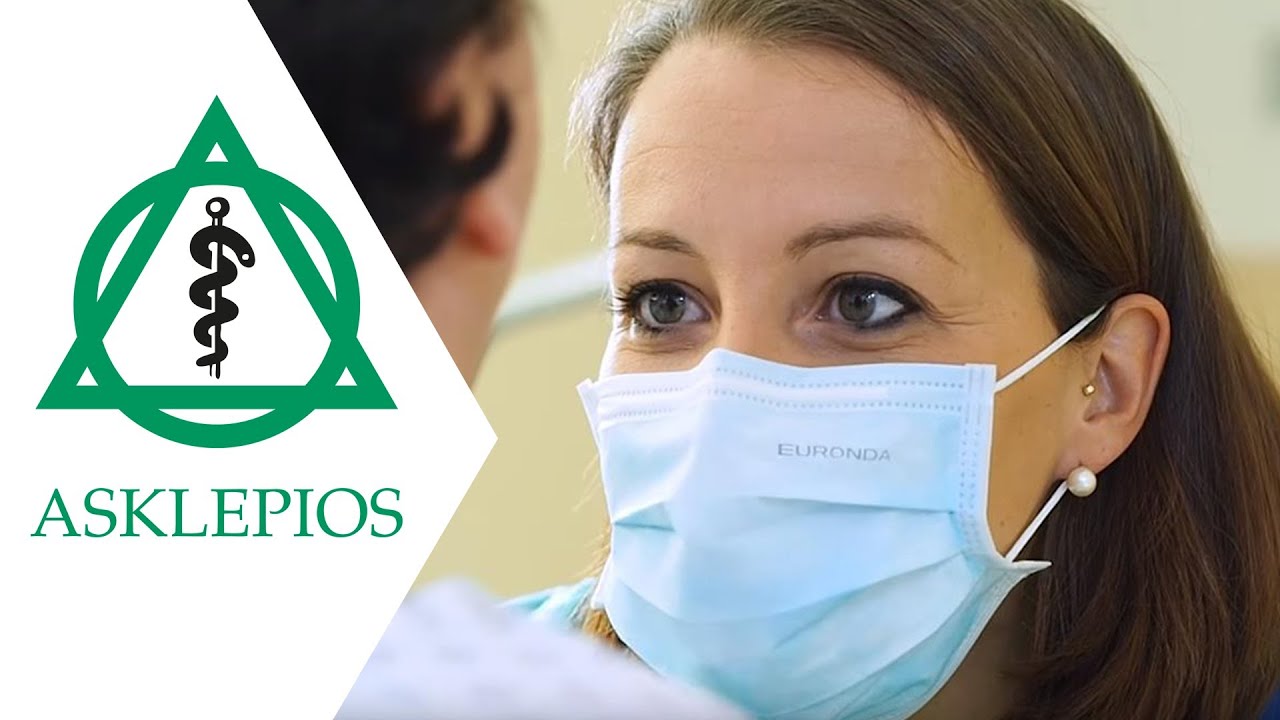 One of the most pressing issues in a hospital is hygiene. Every visitor carries germs that can evolve into multi resistant pathogens – a high danger for prone patients. To ensure safety and avoid infections, Asklepios shows how visitors and staff should disinfect their hands and the surroundings of the patients.
Surroundings of St. Georg
St. Georg is located in the center of Hamburg, near the Alster. Due to the central location, St. Georg is popular among people of any age and any culture. One of the most beautiful streets in Hamburg is hosted in this district: "Lange Reihe". It is home to wonderful old buildings mixed with sidewalk cafes and shops. Every year it represents the start of the Christopher Street Day. Experience the various colours and multicultural people that are creating an unforgettable impression.
Train and bus stations are quickly and easily accessible, not far from the hospital. If you are looking for shopping or sightseeing alternatives, they are just a few minutes away. Especially the "Hamburger Meile" or the "Mönckebergstraße" are worth visiting. Besides, a lot of playgrounds and green parks are situated in St. Georg. Take a few minutes to discover the best spots, maybe have a stroll along the Alster or get lunch in one of the many restaurants with a view on the Alster.
The Hamburg Asklepios Clinics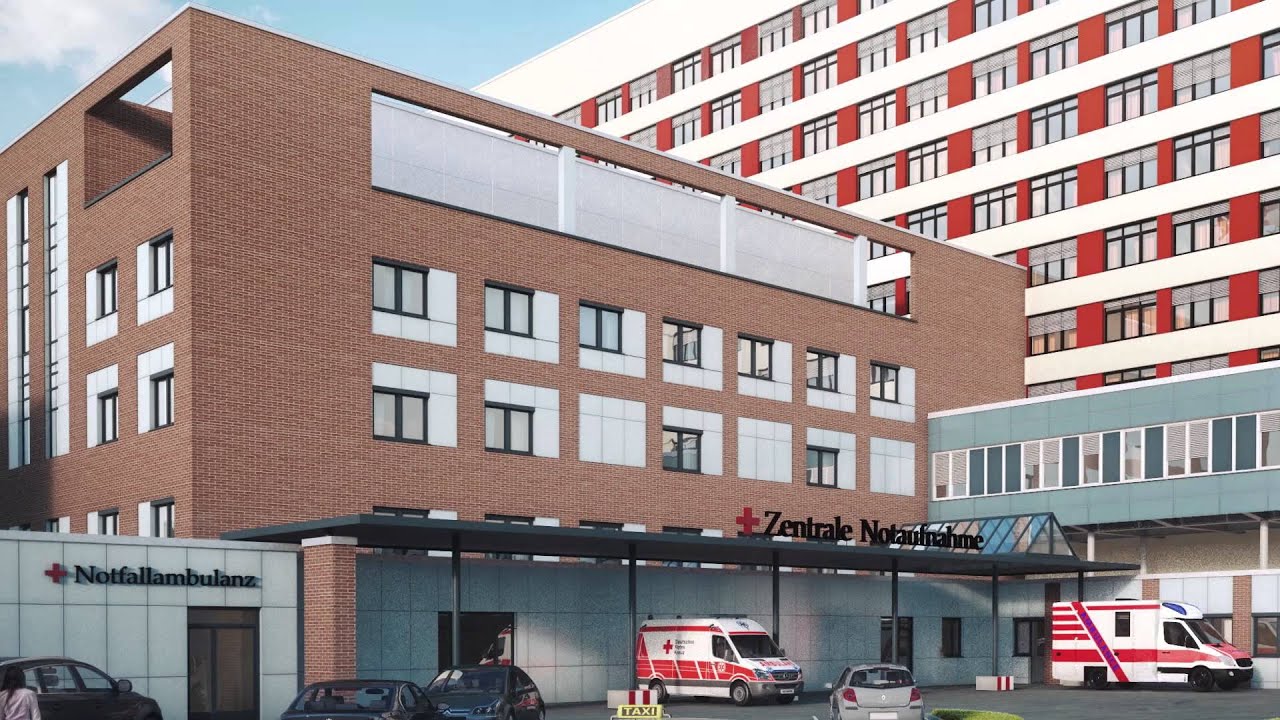 The Hamburg Asklepios Clinics employ approximately 13,000 people of all skill levels (including more than 2,000 physicians) and are thus one of the largest employers in the Hanseatic city.
The Asklepios Kliniken treat about half of all hospital patients in Hamburg and cover all medical specialties from the ophthalmology to dentistry.
International Patients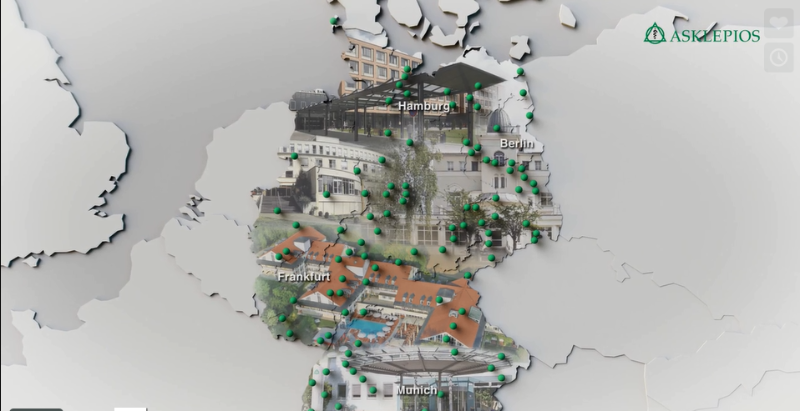 Learn more about high standard medical treatment and care at Asklepios.