International Patient Information
Dear Patient, dear Visitor,
If you are interested in seeking medical treatment at our hospital, we would ask that you please contact the respective department(s) directly. Our staff will be happy to answer your questions.
Please find below some useful information should you decide to undergo treatment at our Asklepios Klinik.
Cutting-edge medicine coupled with personal attention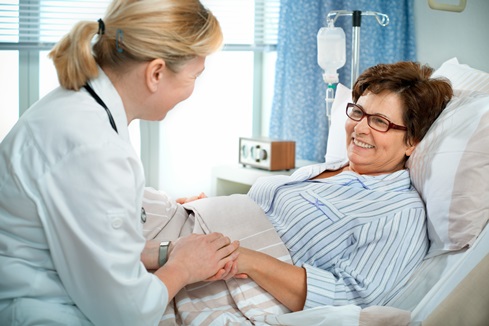 Our patients obtain the latest diagnostic and treatment procedures: We are a teaching hospital of the Ludwig-Maximilians-University of Munich and a part of Comprehensive Pneumology Centre (CPS), a research association in the area of pulmonary medicine. Apart from this, we also collaborate with renowned research institutes in the contray and abroad, and are a member of the certified lung tumour centre of Munich.
Our strength lies in the competent diagnosis, even of complex pathologies of the lung and thorax, via innovative medicine and close collaboration between our individual departments and in providing treatments with an interdisciplinary approach.
We are the fifh-largest specialist clinic for pulmonary diseaes in Germany and the biggest one in Bavaria.
Medical Centers & Departments
Treatment
Apart from the medicinal treatment, we use the entire spectrum of interventional methods such as, for example, laser treatment or stent implantations. In thoracic surgery, we use open as well as minimally invasive procedures.
In our oncological day-care clinic, we have the possibility to look after our patients on a partly inpatient basis.
Key medical areas
Pneumology
Thoracic surgery
Oncology
Allergology
Chronic obstructive pulmonary diseases
General and specific infections of the respiratory tract and the lung
Intensive care medicine
Pneumological acute geriatrics
Diagnostics
Differential diagnoses
Allergology lab
Thoracic endoscopy including endobronchial ultrasound and video-assisted thoracoscopy
Pulmonary function and ergometry
Right-heart catheter
Sonography
Radiology with spiral CT
Nuclear medicine with large-format camera and aerosol scintigraphy
Pulmonary pathology
Laboratory medicine with all core areas including WHO reference laboratory for tuberculosis.
Accomodation & Comfort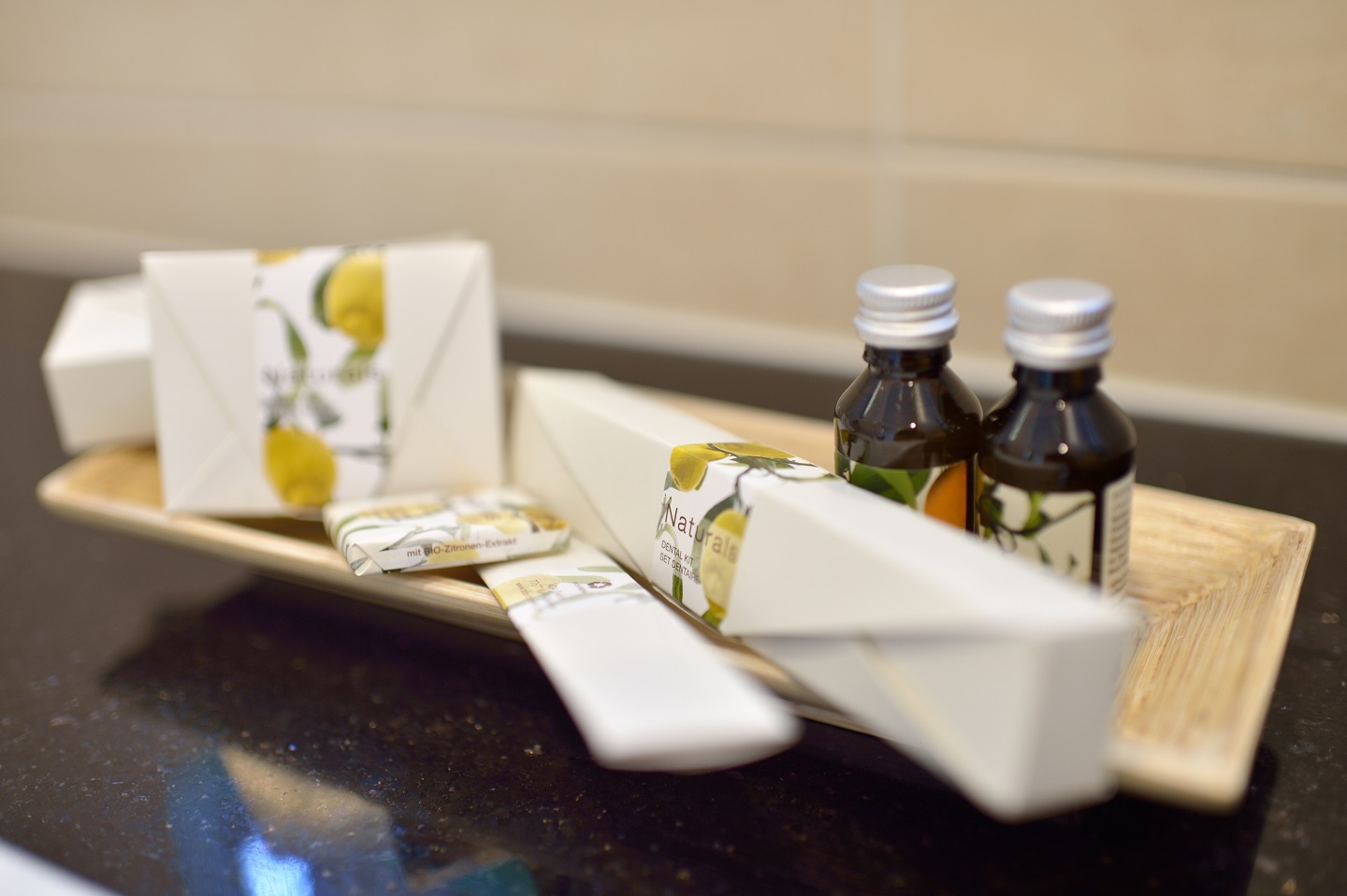 Recuperate in a sophisticated atmosphere - precisely what Asklepios Privita stands for. Our conception links the highest medical quality of Asklepios with high-class equipment and premium service.
It is our objective to provide you a pleasent and trouble-free stay at our hospital.Our 5-star-quality-standards ensure that you experience ultimate comfort and privacy with us as well as the medical and personal consultation by our experienced staff. We take care of your health!
Your well-being is our strength.
The Privita Komfortklinik is a small, personal unit inside the hospital premises, which offers you extraordinary services for discerning persons. Its elegantly set up superior rooms in preferred location fulfill the highest requirement of spatial equipment.
The interior design integrates patient room, living area and an office and also ensures that you feel as if you are in a luxury comfort hotel.
Organisation and Costs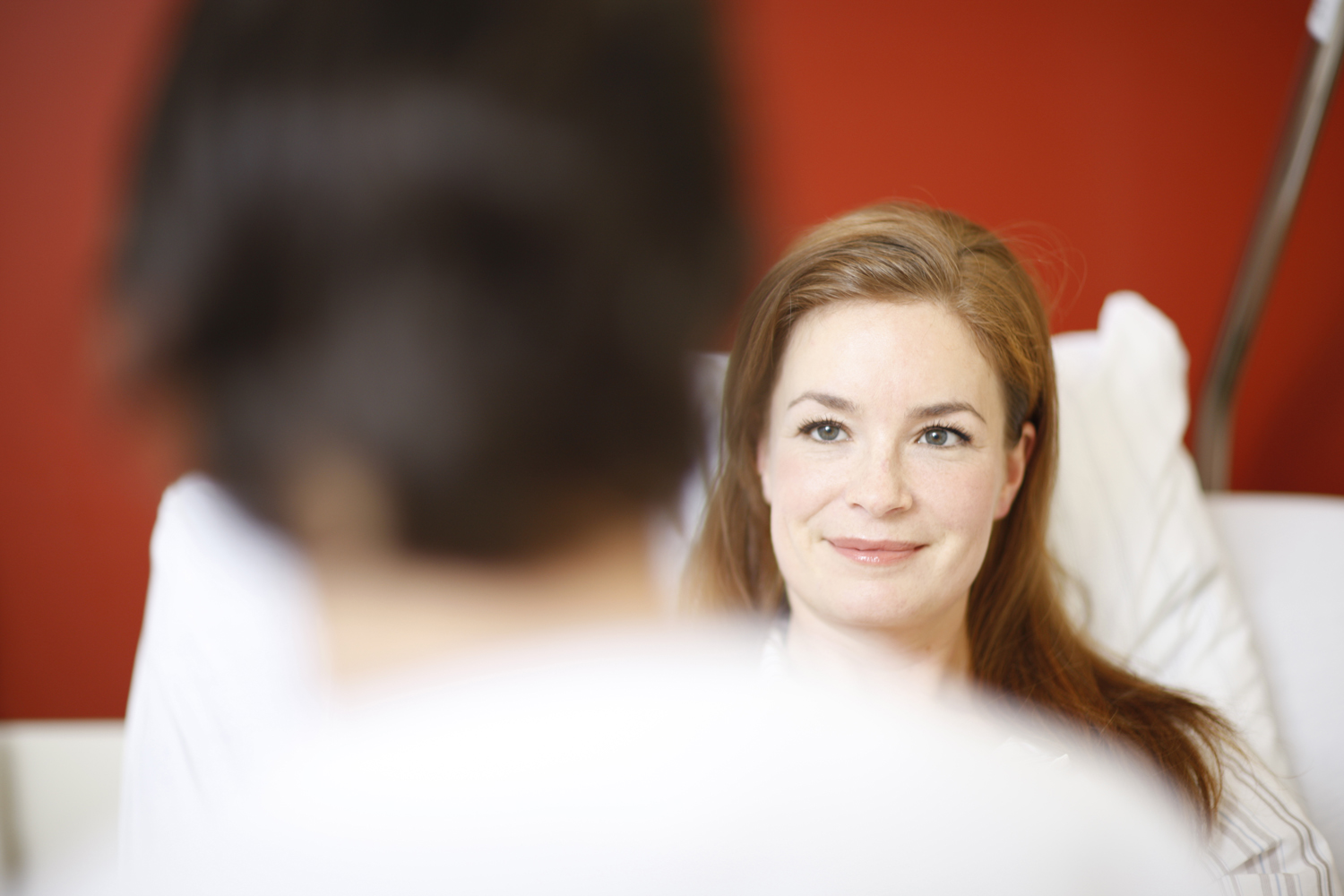 Treatment
We are happy to assist if you are interested in treatment at the Asklepios Kliniken Bad Tölz. In order to keep you fully informed and give you the best possible advice, we require detailed and current medical documentation. These can be either in English or German and you are welcome to send these by Email, fax or post.
Once we have spoken to you personally, or our specialists have reviewed your documents, we will be able to notify you which treatment we can offer you.
Costs
We will provide a non-binding cost estimate before your stay in our clinic. This will include details on medical treatment, duration of treatment as well as accommodation for you and your accompanying person. Treatment costs are to be paid in advance.
Surroundings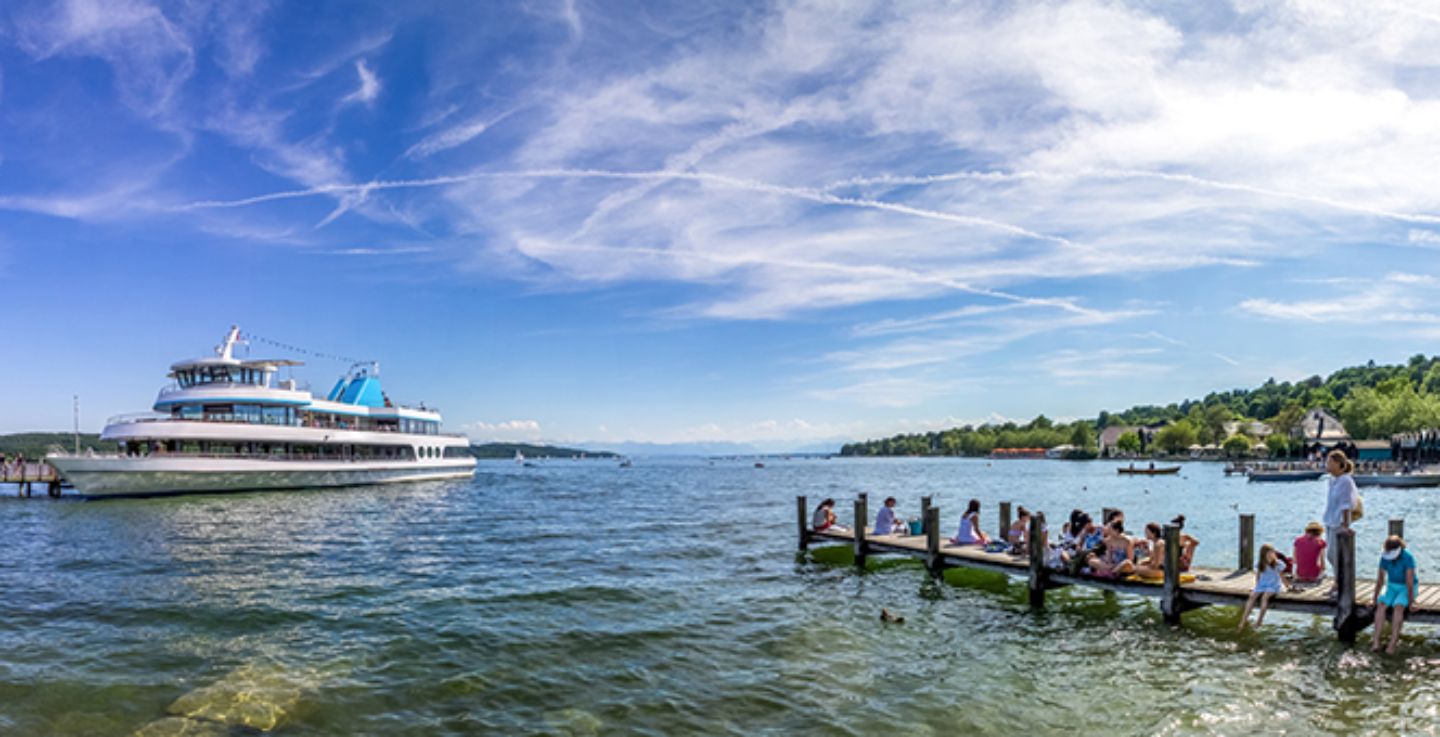 There is much for you to see and savour in the region, while your relative is at our clinic receiving the best treatment that the medical profession has to offer:
Gauting, one of the oldest communities in the attractive river Würm valley, lies at the heart of a delightful stretch of countryside bordering on Munich and the Starnberg lakelands. Attractions such as Lake Starnberg, the Zugpsitze, Germany´s highest mountain, and the Bavarian capital, Munich with its exclusive shopping opportunities, are only a few minutes away by suburban rail. Famous Neuschwanstein Castle is only a 90-minute car journey away.
Enjoy the diversity of Gauting´s surroundings - you will love it!
We are pleased to help you
Julia Jung
Manager International Patient
phone: 0049 89 85791 6105
email: j.jung@asklepios.com