Welcome to Asklepios privita
Recuperate in a sophisticated atmosphere – precisely what Asklepios Privita stands for. Our conception links the highest medical quality of Asklepios
Kliniken with high-class equipment and premium service.

It is our objective to provide you a pleasant and trouble-free stay at our
hospitals. Our 5-star-quality standards ensure that you experience ultimate
comfort and privacy with us as well as the medical and personal consultation
by our experienced staff. We take care of your health!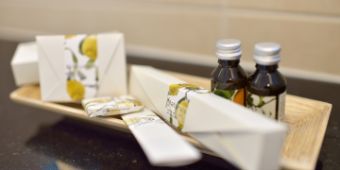 Your well-being is our strength
The Privita Komfortklinik is a small, personal unit inside the hospital premises, which offers you extraordinary services for discerning persons. Its elegantly set up superior rooms in preferred location fulfil the highest requirements of spatial equipment.
The interior design integrates patient room, living area and an office and also ensures that you feel as if you are in a luxury comfort hotel.