Why choose Asklepios
International patients feel at home at Asklepios, with just one difference: in our clinics, they receive medical care and treatment from highly qualified specialists using state-of-the-art equipment.
Cutting-edge medicine coupled with personal attention: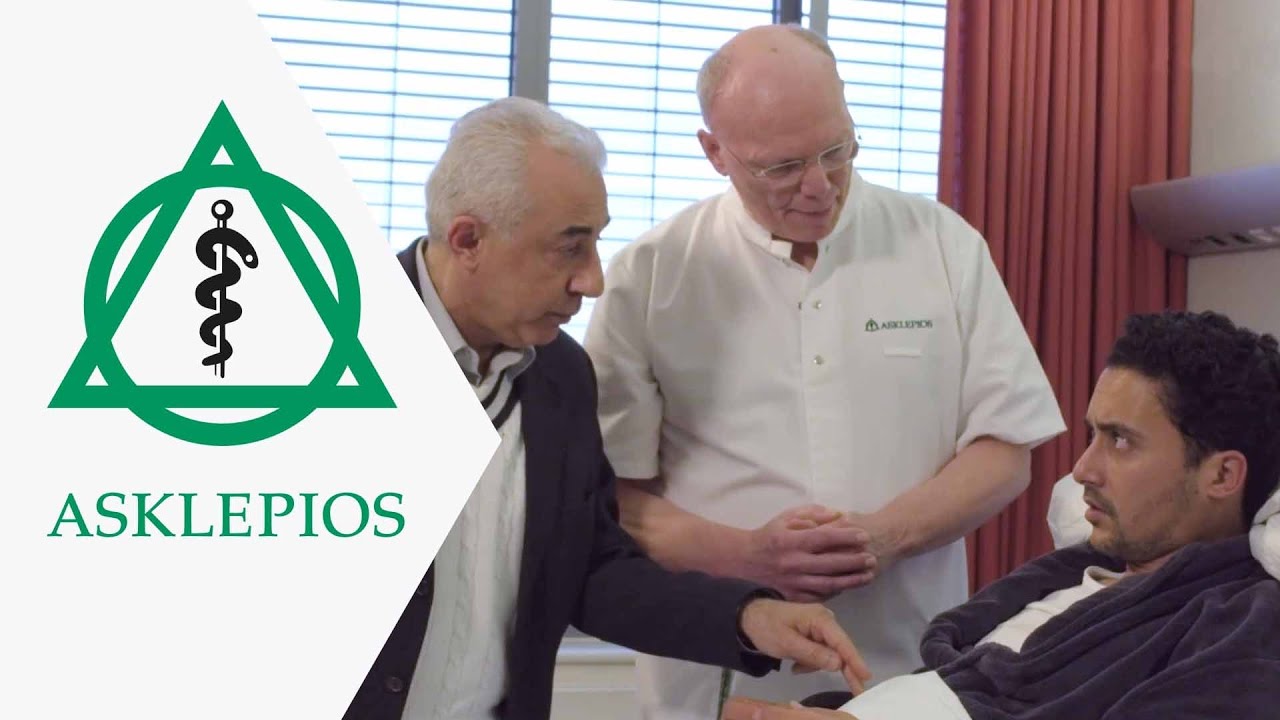 That is the philosophy of Asklepios. The focus is always on people.
With more than 140 health facilities, Asklepios is one of the largest hospital operators in Europe in private family ownership.
More than two million patients are treated here every year in highly modern hospitals.
Our patients benefit from the interdisciplinary collaboration between the different departments and the various hospitals throughout Germany.
This also includes the highest quality of medical and nursing care, outstanding doctors, friendly medical and nursing staff, stylish surroundings, generous and elegant rooms for patients with the character of a hotel.
5 top reasons to choose Asklepios
Your health is our goal
Please write us your concern and we will find the best possible treatment for you.