Planning your Treatment
The Asklepios International Patient Office provides assistance to our patients from abroad and their relatives before, during and after the treatment at one of our hospitals. Our well trained and multilingual staff will make sure that you feel comfortable and well informed. With lots of details to keep in mind, traveling abroad for medical care can seem overwhelming. Asklepios International Patient Office will help you prepare for your visit.
Please do not hesitate to ask all you want to know about the treatment and accommodation at the hospital or to tell us about your concerns or worries in this context. We will be happy to find individual answers and solutions to satisfy your needs.
We will assign you a personal Patient Service Coordinator who takes care of your appointment scheduling and concierge needs. Asklepios International Patient Office will estimate the cost of medical care you are seeking in Germany and assist with financial and billing arrangements.
How to contact us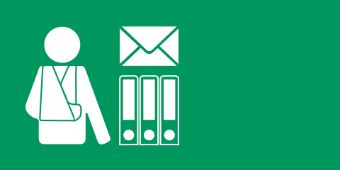 Please use the contact form or email to send your patient inquiry to Asklepios International Patient Office. Do not forget to attach your medical records (i.e. medical reports, scans) in English or German. Please send all email attachments in the Portable Document Format (.pdf). Our physicians at Asklepios will want to review your medical history prior to your arrival.
Please specify your expectations as precisely as possible:
Which symptoms would you like to be treated by our physicians?
Are you seeking a specific treatment?
Should we provide you with a treatment proposal?
Acknowledgement of receipt
After reviewing your request, we will get back to you with an acknowledgement of receipt and a feedback if additional information is required to enable further processing of your request.
Ask your International Patient Office coordinator, what types of records you will need to provide in advance. They may include CDs of diagnostic films (X-rays, CT Scans, MRIs), pathology slides, laboratory test results and other reports. All medical records must be typewritten in English or German and should not be older than 3 months. Your International Patient Office coordinator will help you with mailing information and instructions.
Therapy Recommendation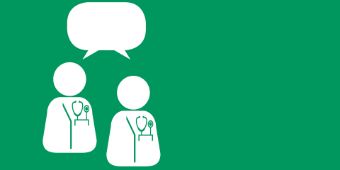 Our medical specialists will review and evaluate the complete medical records to give a sound therapy recommendation.
Individual Treatment Proposal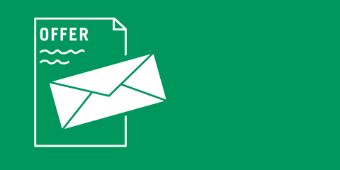 The Asklepios International Patient Office will provide you with a non-binding cost estimate based on your patient's information, the treatment recommendations given by our medical specialists and the German DRG system. DRG stands for Diagnosis Related Groups, which are the common base of the official billing system in Germany. For optional services like accommodation (i.e. single bed room, admission of one accompanying person, special service ward) or treatment by the head of department or his deputy upon request additional charges apply. Whether you make use of our optional services or not: we are eager to make your stay as pleasant as possible.
You will be provided with your individual treatment proposal within a couple of days.
Prepayment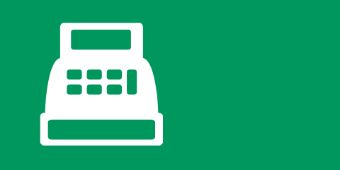 Prior to your arrival, you will have to send a prepayment of the total amount stated in the cost estimate from the International Patient Office, which includes the treatment costs as well as the additional charges for optional services you may choose.
Schedule Your Appointment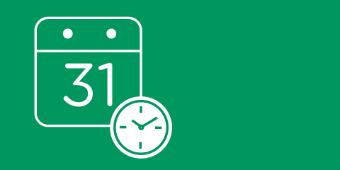 Prepare to schedule your Appointment
Have your calendar ready so you know what dates are convenient for you to travel.
Obtain all medical records and your medical history in English and have copies ready to discuss.
Have your health insurance information ready to provide, if applicable.
Obtain the necessary documents (VISA, etc.) to enter Germany.
To schedule an international patient appointment with Asklepios, please contact our International Patient Office.
Schedule your appointment
If you have already decided, which hospital you want an appointment with, you may also contact International Patient Services directly at the hospital you wish to visit (find a location).
Please prepare for the following questions:
Your language assistance needs.
Your medical history. If you have obtained your medical records in English, we will give you mailing information so you can send them to us.
Members of your family who are interested in scheduling appointments. Upon notification we will make all the necessary appointments for you and your family.
If you require special medical needs, please inform us prior to arrival to Germany.
Your contact information.
Confirm your appointment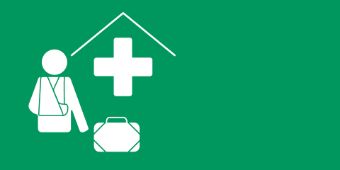 Once your appointments are scheduled, we will send you a confirmation packet by email with the appointment information and any instructions you need to follow. Your embassy might require a confirmation of your medical appointments, which will be included in this packet.
Please note that we email all documents in the Portable Document Format (extension .pdf). To view and print them, please download the free Acrobat Reader program, which is available for all operating systems. Once your appointments are confirmed, it is time to make travel arrangements.
After your Treatment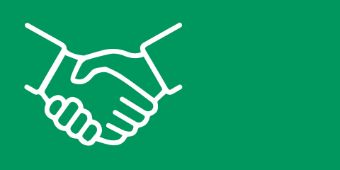 After your discharge from the hospital you will be provided with the final bill based on all treatments and the services you have received. If your actual charges should be below the prepaid amount, you will receive a refund to the bank account you used to send the prepayment.
You will receive the physician's final report by email.