SETTING OFF INTO A NEW ERA OF MEDICINE
Annual Report 2021
2021 was one of the most demanding years for our healthcare system. Yet, despite all the challenges, we focused on making Asklepios and the care for our patients even better. We are convinced that it is time to enter a new era of state-of-the-art medicine. For more quality, responsibility, and prevention through innovation. Get well. Live well. This is what Asklepios stands for and for the vision of a high-performance healthcare system.
Preface by the Management Board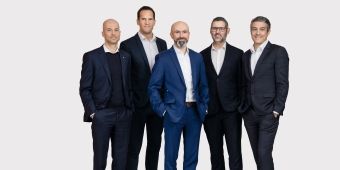 The pandemic has once again shown how pivotal our healthcare system is to society. As one of its integral parts, Asklepios played a significant role in containing the virus and its effects, and proved to be a reliable partner for medical care. Despite the challenging environment, we achieved a stable economic development and laid the foundations for the future of healthcare with forward-looking investments. Find out more about Asklepios' achievements in the past fiscal year, about the challenges that lie ahead for the healthcare system and about the answers we can provide as a company in our preface to the Annual Report 2021.
LETTER FROM THE SHAREHOLDER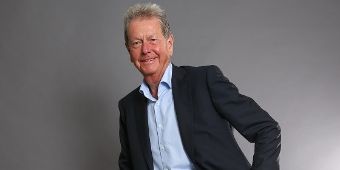 The pandemic has held the world in its grip for more than two years now. What began as an exceptional situation has now become everyday life. Dr. Bernard große Broermann, shareholder of Asklepios Kliniken, is convinced: We cannot return to our pre-crisis mode when it comes to our healthcare system. Read more about this in his letter on the future of healthcare.
Annual Report 2021
Discover the Asklepios Annual Report with all figures, data, and exciting facts about the fiscal year 2021 here.
Corporate Responsibility Report 2021
In our Corporate Responsibility Report 2021, we describe our engagement in the areas of critical importance for us: Sustainable corporate governance, patients, employees and the environment. We document concepts, key figures for Asklepios as well as the goals and actions with which we guide our activities.
OUR MISSION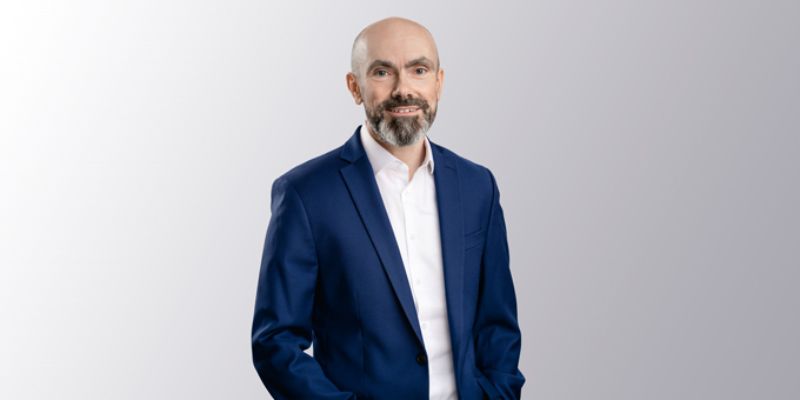 Our aspiration is to offer our patients the best medical care. As a pioneer in the healthcare sector, we want to help shape the medicine of the future for all our patients today and initiate the necessary transformations. Asklepios sums up all of this under the term Digital HealthyNear.
THE FOUNDATION OF OUR SUCCESS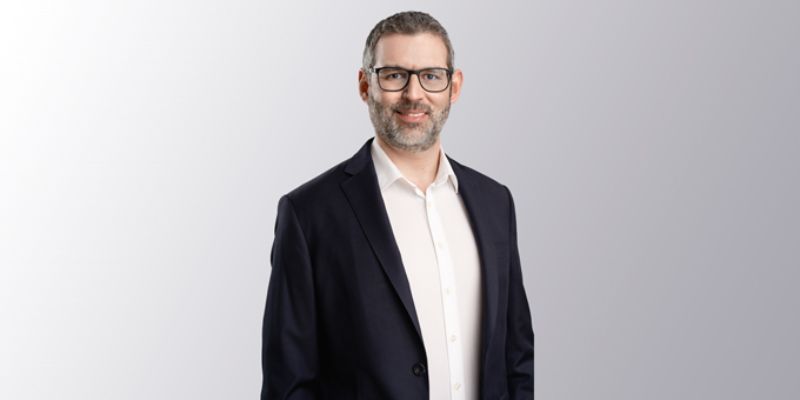 The foundation of our performance is our strength in execution and operational excellence. Agile structures and strong internal financing enable us to deliver medical innovations to our clinics – which are the cornerstones of our vision for better healthcare.
STATE-OF-THE-ART MEDICINE TODAY AND IN THE FUTURE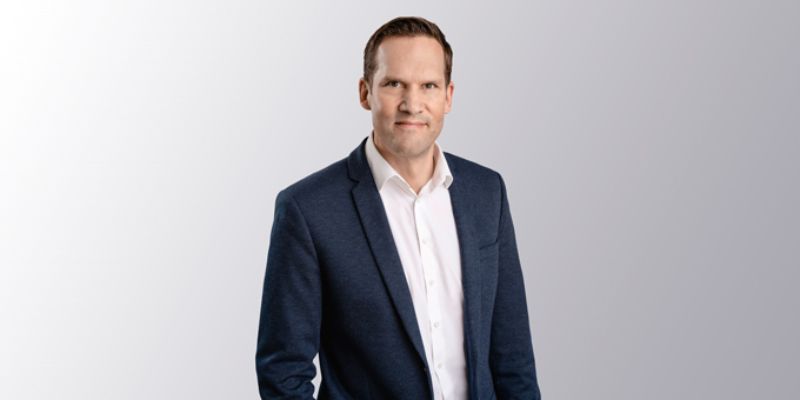 We use the latest medical findings to improve the treatment of our patients. Our nationwide network, combining research and on-site care, allows us to provide state-of-the-art care for every stage of our patients' lives.
GROWTH OUT OF RESPONSIBILITY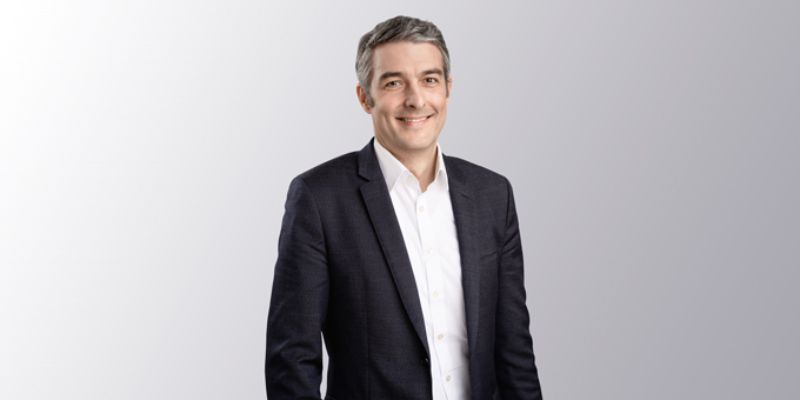 Better processes and more efficient organizational structures enable our employees to concentrate on what matters most: the well-being of our patients. The necessary consolidation in the hospital market is on the horizon – we are ready to assume responsibility and draw on our extensive experience in integrating new hospitals.
OUR EMPLOYEES – STRONG TOGETHER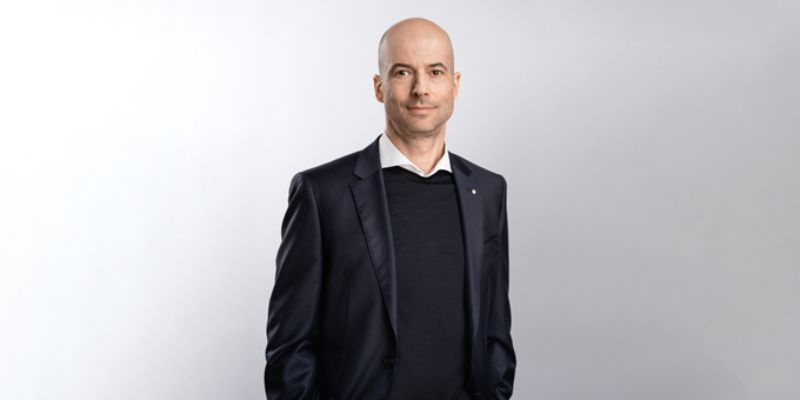 Our success is based on the collective performance of the Asklepios team. That is why we have a long-term commitment to our employees who provide our patients with the best possible care every day. In addition, we fulfil our responsibility as one of the largest training providers in the healthcare system.
DIGITAL HEALTHYNEAR – THE FUTURE OF MEDICINE IS ALREADY A REALITY AT ASKLEPIOS
At Asklepios, the digital hospital of tomorrow is created today. Four examples from our hospitals show which innovations are used by Asklepios. The future of healthcare is now!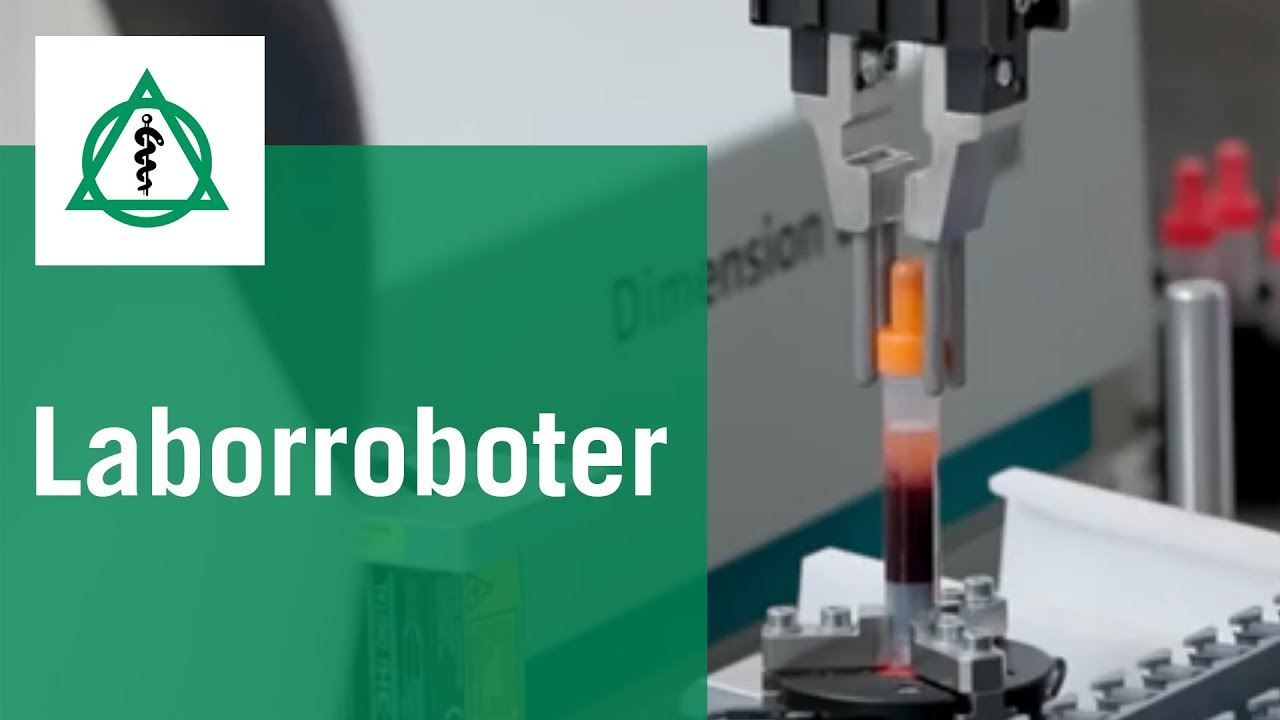 Laboratory robot Bad Oldesloe
A laboratory operated by robots – this has already become reality at our clinic in Bad Oldesloe. Here, two intelligent robots act as laboratory assistants, independently analyzing medical samples to substantially reduce the workload of our employees.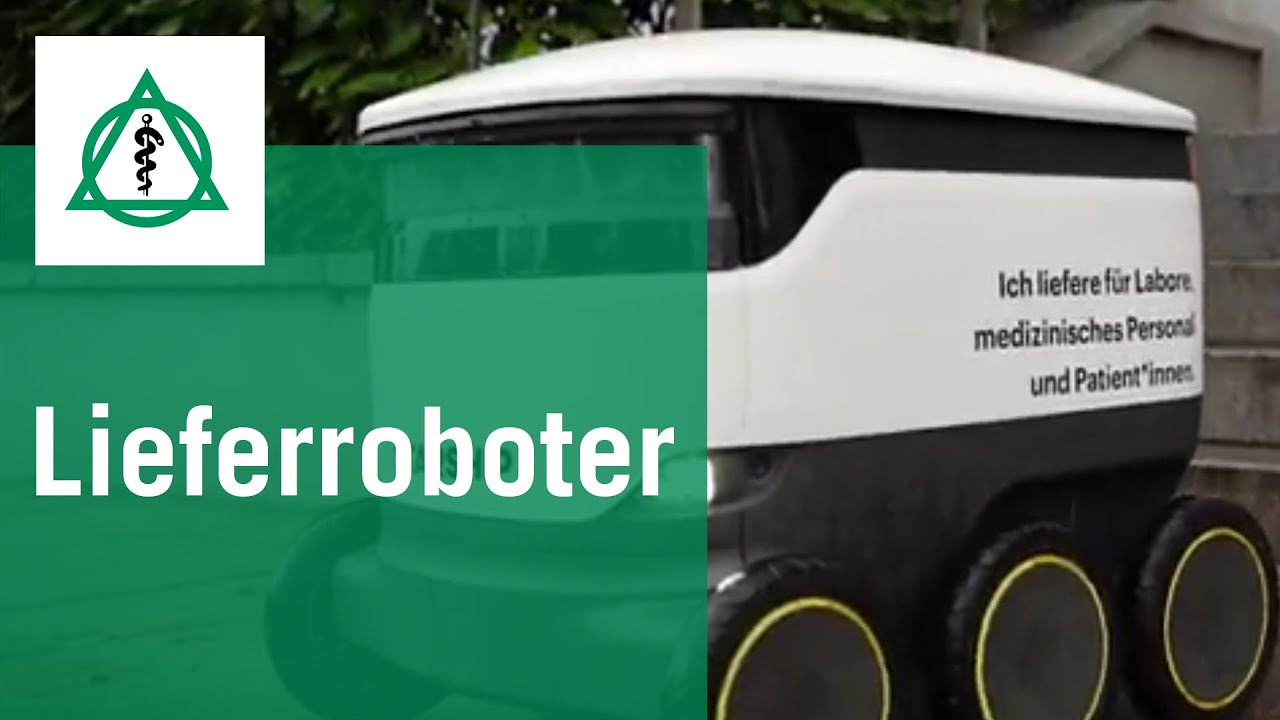 Robots deliver covid-tests
With efficiency and speed, our Starship robots handle the delivery of Covid-19 tests in Hamburg. This enables us to reduce contacts and further curb the spread of the virus.
HoloLens in the OR
Do VR glasses sound like a tool from the future? No way! At Asklepios, VR technology is used in the operating room. It allows our staff to recognize nerve tracts and structures in order to perform precise operations. Even before an operation, they improve patient information by making it possible to explain interventions visually.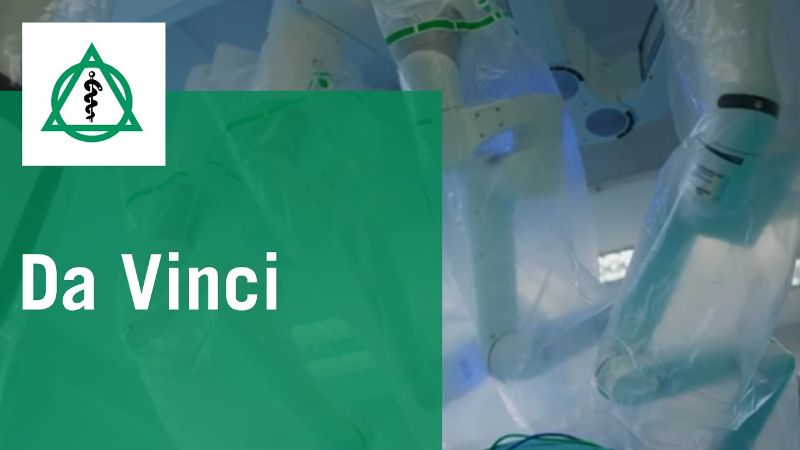 Surgeries with Da Vinci
High-tech in the OR: Our Da Vinci surgical systems support our medical staff in performing operations as gently as possible. They enable maximum precision, protect nerves and vessels, and thus accelerate the recovery after the surgery.
We are Asklepios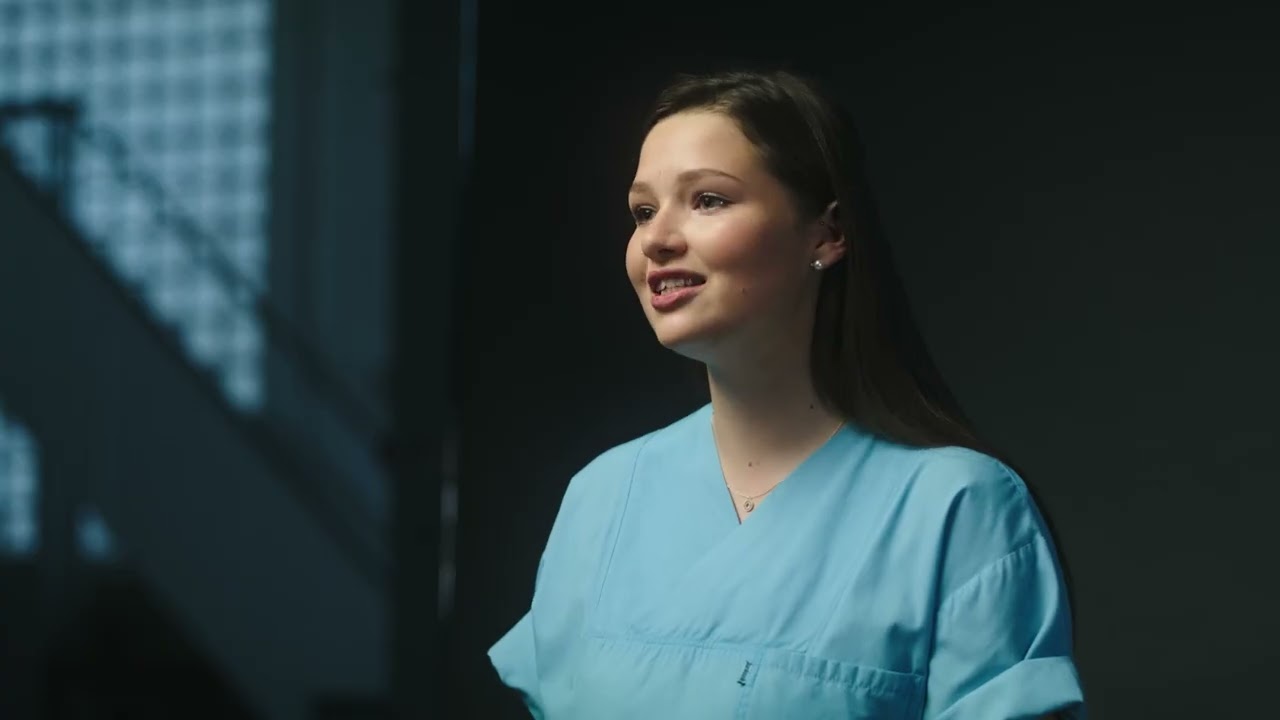 Our mission is to provide our patients with the best medical care. In doing so, we see the holistic digitization of our structures and processes as a key element through which we can ensure the highest quality in healthcare. As a fully integrated healthcare group with over 170 facilities, we have a responsibility towards our employees and our patients. A dynamic, sustainable corporate development with operational excellence is the foundation of our performance.
Get healthy, live healthy. That is what Asklepios stands for.